COVID-19 Customer Update from Fred Lavery Porsche Company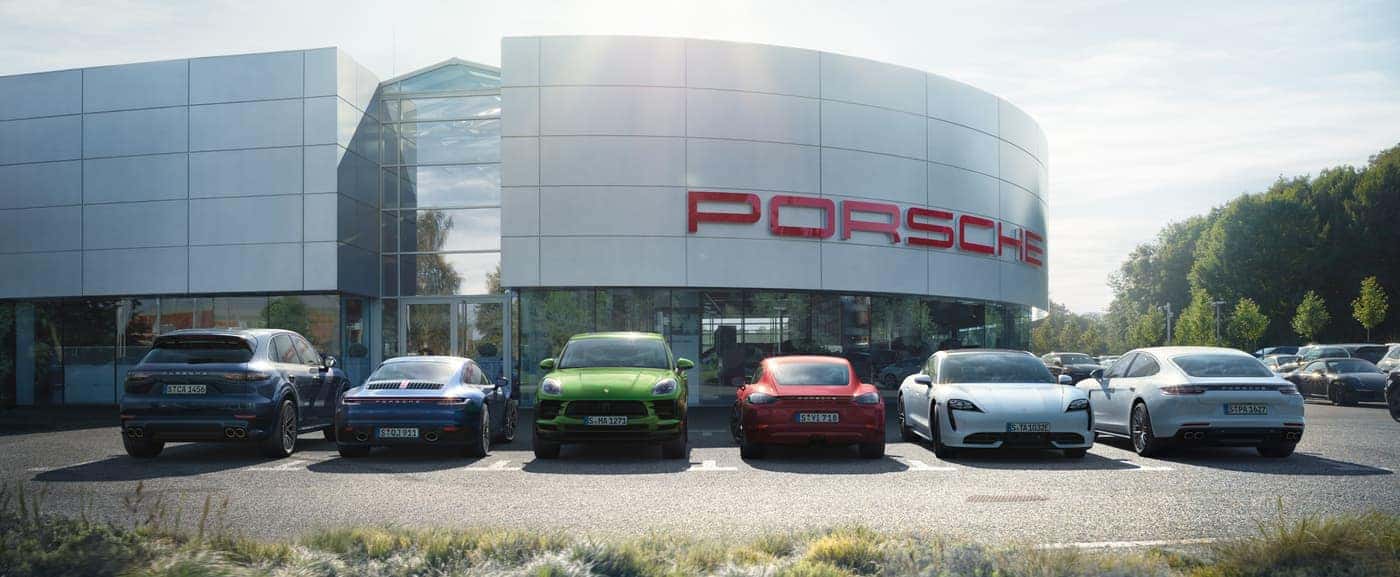 Our customers' health and safety are our top priorities. Here at Fred Lavery Porsche Company, we are taking the necessary preventative measures to ensure that you and your family stay safe if you need to purchase a vehicle or bring in your current vehicle for service during this time. Currently, our showroom is closed, but our service center is open from 7AM to 6 PM, Monday through Friday. We are taking the necessary precautions, and are confident that our dealership is a safe environment. We're keeping a watchful eye on COVID-19 developments, and will continue to update you via our website during this time.
---
Preventative Measures We Are Taking
We have taken the necessary precautions to create a safe, healthy environment for our customers, and will continue to apply the preventative measures outlined by the Centers for Disease Control and Prevention (CDC). Please read on to learn about the steps we are taking to ensure your safety:
After each service, service technicians will fully wipe down your vehicle
We are avoiding unnecessary contact like handshakes by using other forms of greeting and following social distancing guidelines
Cleaning crews are working hard to disinfect our dealerships multiple times a day
We will increase cleaning on touch-points including door knobs, handles, and countertops
Hand sanitizer stations can be found throughout our dealership
We will enforce procedures that encourage staff to stay home if they are feeling unwell or have been in contact with someone who is feeling unwell
Staff will be kept up-to-date with any COVID-19 updates to ensure we're doing our part to minimize its impact
Take Advantage of Digital Retailing
Thanks to advancements in the automotive industry, you can all but buy a car from the comfort of your own home. Our staff would be happy to facilitate your vehicle purchase online so you don't even need to visit our dealership to buy a new car. Feel free to browse our new and used vehicle inventory online, shop our current vehicle specials, value your trade, and even secure financing online from your computer or mobile device.
To make the process even simpler, we are also happy to provide at-home test drives, virtual vehicle appraisal, and home vehicle delivery when we're able to do so. Also, if your vehicle needs service, we're happy to set up pick up and drop off options so that you can stay at home. We are committed to working with our customers during this difficult time, and are more than willing to adjust our typical car-buying experience for you.
Thank You For Your Support & Patience
We'd like to personally thank each and every customer for their support and patience during this challenging time. If you have any questions or concerns regarding purchasing or servicing a vehicle during this time, please don't hesitate to contact us online or via phone. If you would like to stay informed on COVID-19 updates or learn more about preventative measures you can take to keep you and your family safe, please visit the Centers for Disease Control and Prevention (CDC) website.